Posted by Jim Bilger on 5th Dec 2015
All the preorders of new 2015 Clubman products are shipping now, except for the Clubman Shave Lather and Head Shave Gel, which are not released yet and will come soon.
Shave Soap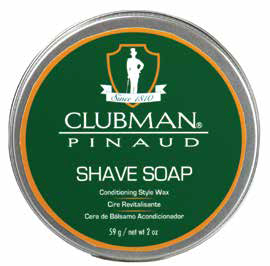 The first batch of Shave Soap has sold out but more is on the way.
Your Order Status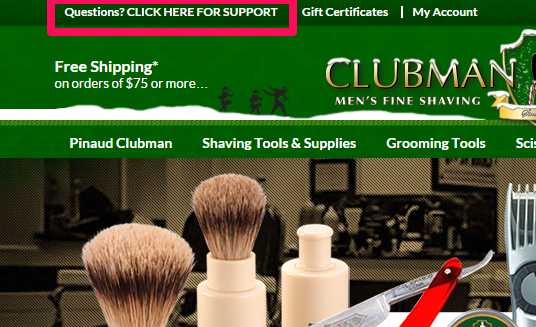 Send us a message from Questions tab on our site with your order number and we will give update on your order.