Posted by Jim Bilger on 25th Jan 2017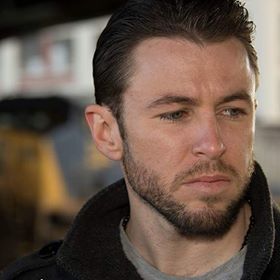 Not all Clubman fans are the age of your grandfather. We wanted to learn more about the younger Clubman guy and today profile Jimmy Cash from the Boston area.
Who introduced you to Clubman products?
My great friends Knocko Nolan and Danny Boy O'Connor introduced me to Clubman. Before that I always thought it was an unattainable scent that I could only wear with pride after a visit to the local Barber Shop.
What Clubman products do you use now?
I've been using the classic Clubman Aftershave Lotion, Clubman Molding Putty for hair and its Talc.
What's the lifestyle of a younger Clubman fan?
My lifestyle as young Clubman consists of being a good role model to my daughter. This includes staying well groomed, hard work and exercise. I also like to travel, explore and listen to good music. I'm an avid snowboarder. Other brands I enjoy are Gold Bond and Barbasol but no one compares to Clubman.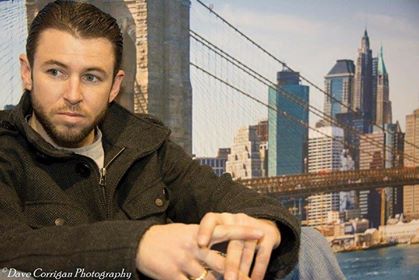 What are your passions?
I'm passionate about traveling and also exploring with the Delta Bravo Exploration Team. Visiting significant historic locations and researching the history of the region. Trying new and old food joints is another favorite. I also do a lot of reading and working out. I've been spent the past year working on stand up comedy in the Boston area.
What are your fav drinks?
Favorite drinks are Polar Seltzer, Cafe Bustelo and New York Egg Creams.
What sports teams do you follow?
New England Patriots, Boston Celtics
Any suggestions for future Clubman products?
I'd like to see some sort of Clubman clothing apparel so we can represent. Some kind of mousse or aerosol shaving cream can would cool.
He's the kind of guy the orignial Clubman would have been proud of. Are you also a younger Clubman guy? If yes, hit us up on our Facebook page.